Executive car services are a great way to handle business transportation. Whether arriving to a quarterly board meeting or an annual conference, have an executive transportation service drive you to your next business event. They can help manage stress and time, and allow you the convenience of being able to continue doing business while traveling.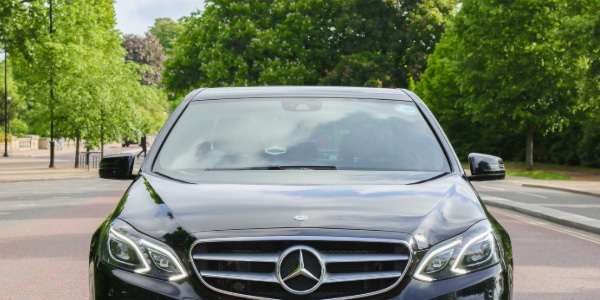 Limousine And Car Service
A corporate limousine service can deliver you to your destination without delays. Take care that you get the best in the business. You want a corporate limousine service that is insured and can offer you scheduling in advance. Insured drivers protect you in the event of an accident and advance scheduling ensures you are never late to board meetings or trade shows. Try booking online, if it's offered, and save yourself the stress and hassle of getting to your next meeting.
Chauffeured Executive Transportation
Chauffeured executive transportation is available for both group and individual travel. In fact, as long as there are a few people in the limo, a limo can be 10 times less harmful to the environment than a regular SUV with one rider. Traveling by groups is not only cost efficient, but it's environmentally efficient as well. Have your next business event chauffeured to set the standard for your employees and colleagues.
Corporate Sedan Service
If a corporate limousine isn't your style, but you still need high-class business travel, try a corporate sedan service. Quality executive car services should offer more than one mode of transportation so they can cater to all business needs. Depending on the type of vehicle and the number of passengers, this could even be more environmentally friendly than a limousine. That is just one consideration when trying to find executive car services.
Arriving in chauffeured executive transportation conveys a sense of professionalism. Whether it's from the airport to a board meeting or from your home to a local business trade show, executive car services can set the tone for your business. It saves you time and can allow you to be a good steward of the environment, and it gives you the freedom to make the most of your day by allowing you to work while you ride. Show your colleagues how much you value your business by securing executive transportation for your next business event.